AEFB Front inkl. Logo
eventhalle_small
seminar_small
DSCF6509
wellenbahn_small
E_LEAF_klein
One Place, infinite possibilities: The Auto Event Forum Boxberg
THE AUTO EVENT FORUM BOXBERG
Unrivalled. This is probably the shortest possible description of the Auto Event Forum Boxberg.
The somewhat longer one: an event site with a total area of around 25,000 square meters, right next to the Bosch Boxberg test center. With a multifunctional building that offers everything you need to put you, your events, your products and services in the best light on almost 1,600 square meters. With offices, seminar rooms, workshops and event areas. Above all, with a team that has understood not only its business for almost 20 years - but yours as well!
Welcome to the Auto Event Forum Boxberg. And suddenly everything is up and running.
- 24.800 qm property area
- Building 1.580m qm
- Drivable event hall: 540 qm
- Gallery: 200 sqm
- Four seminar rooms: 45 - 80 qm
- Two offices each 18 qm
- Three workshops 67-134 qm
- Offroad parcours: 18.000 qm
- Multifunctional area with asphalt surface as part of the offroad parcours: 820 sqm
Rundgang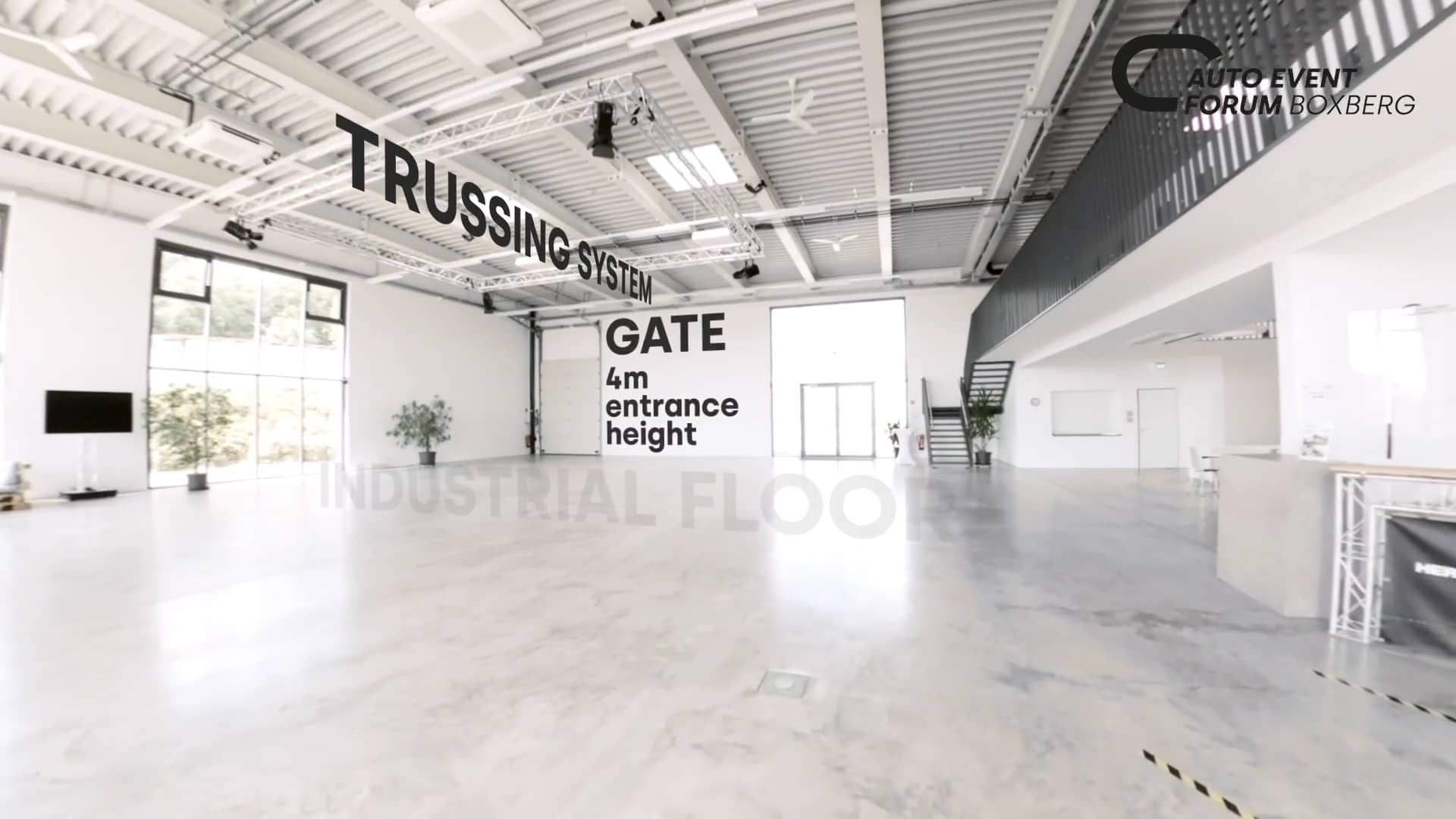 Schulungswerkstatt
Eventhalle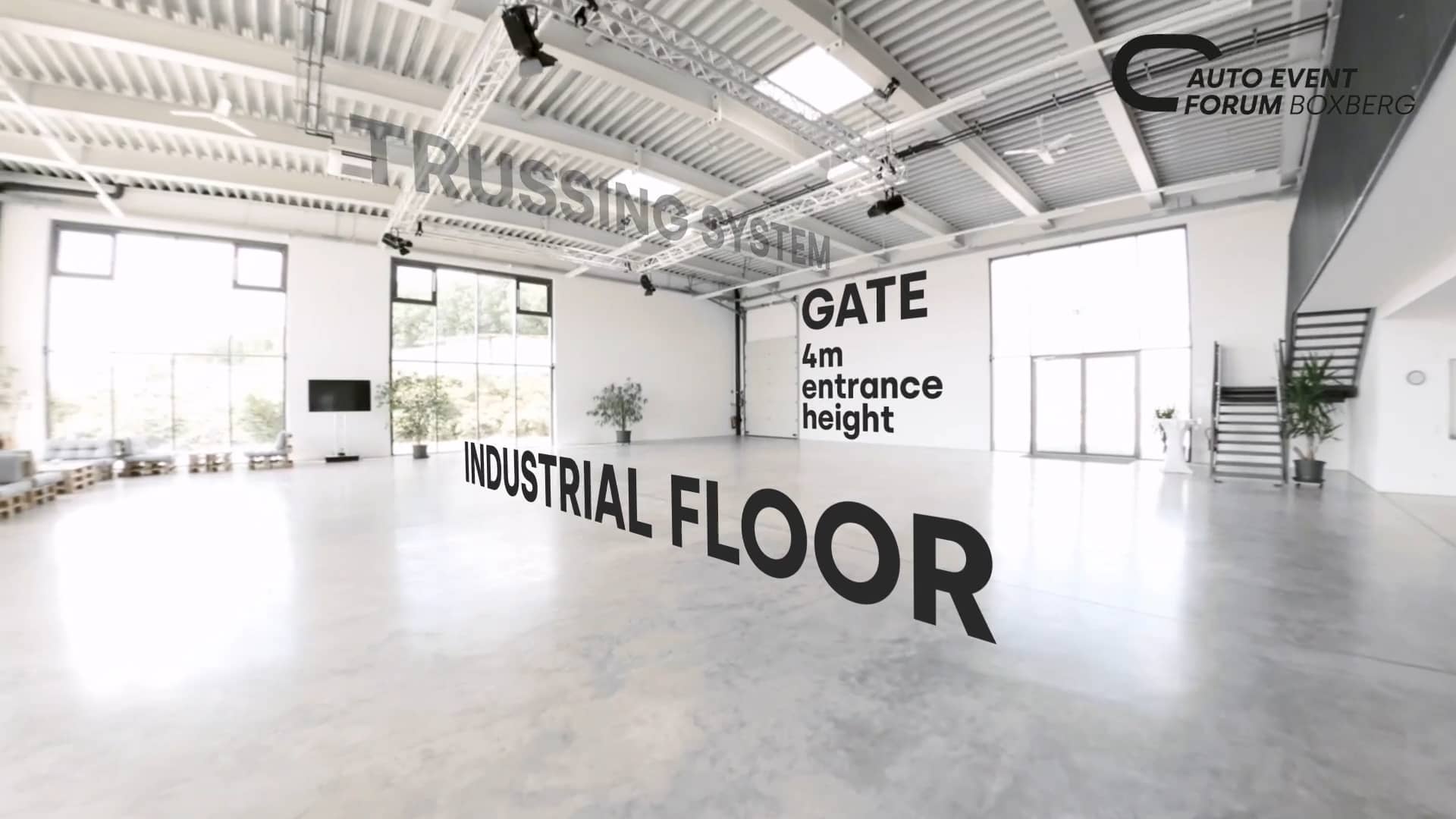 Galerie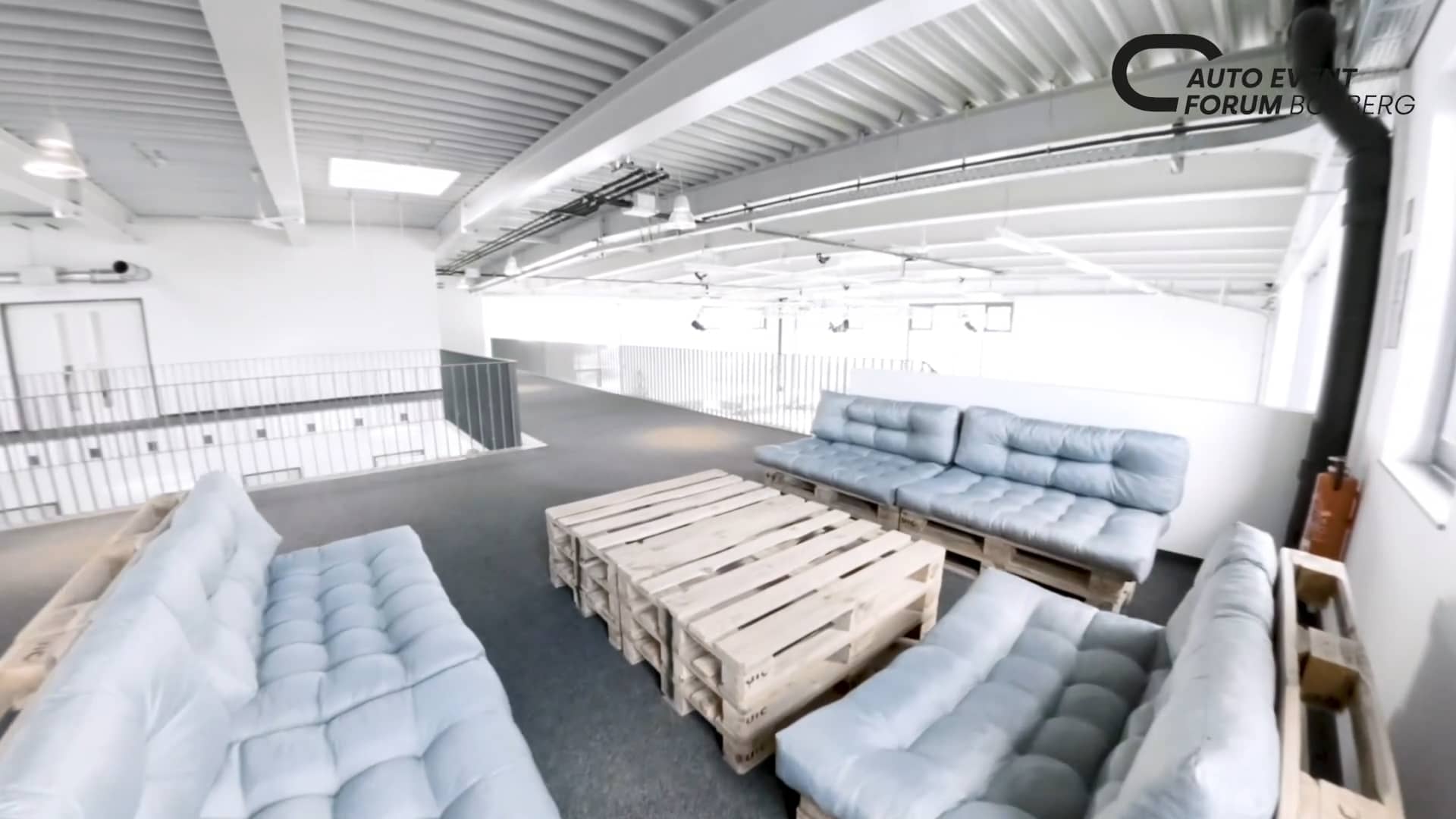 Galerie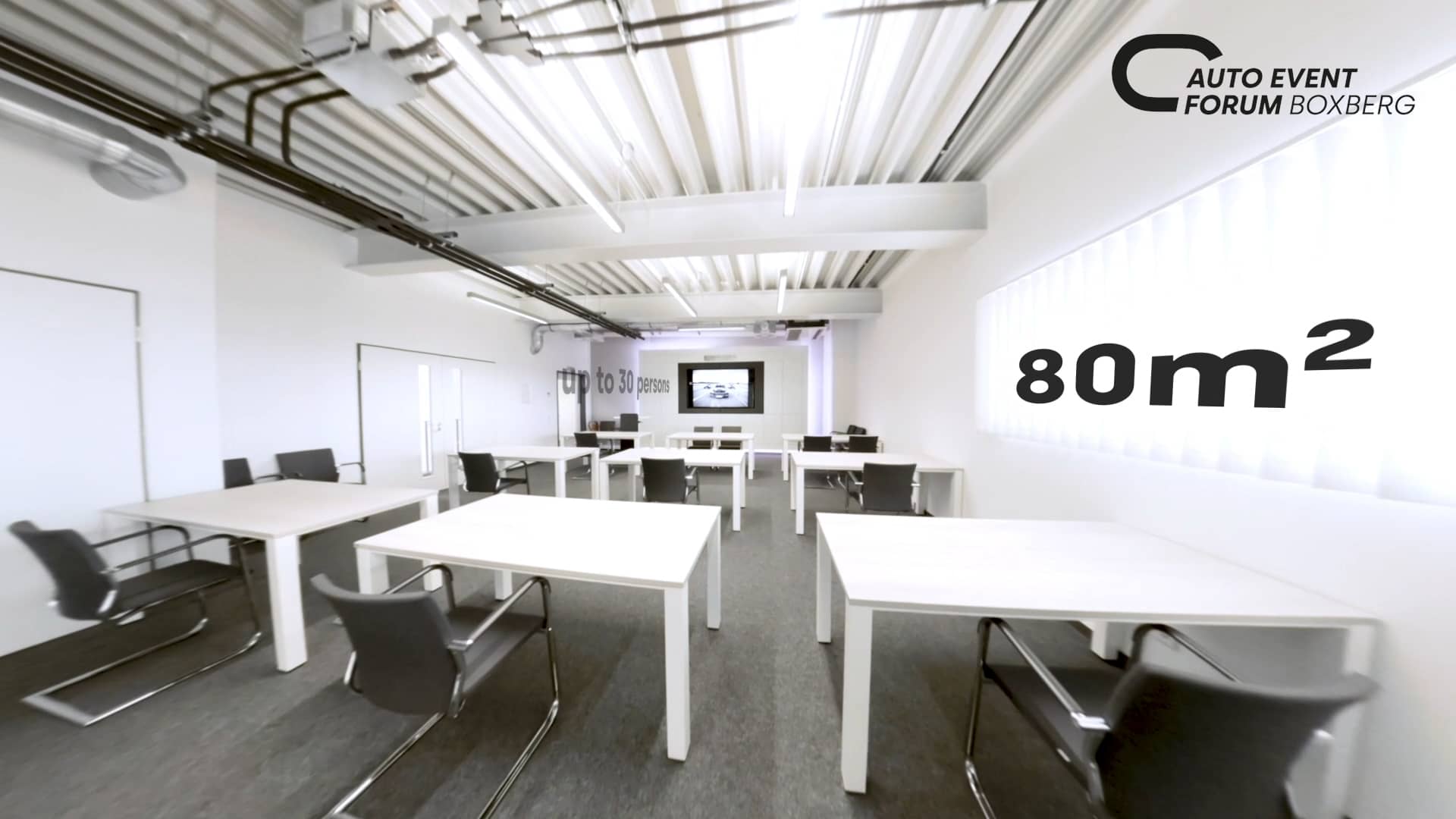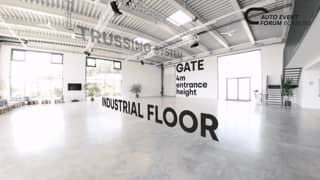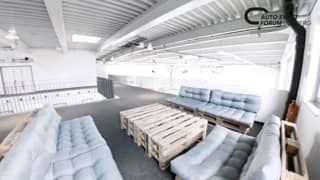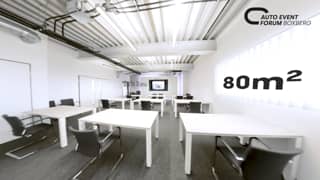 IMPORTANT INFORMATION ABOUT COVID-19: CORONA-COMPLIANT IMPLEMENTATION OF AUTOMOTIVE EVENTS, PRESENTATIONS AND COMPANY EVENTS
The Auto Event Forum Boxberg adapts itself effortlessly to the current circumstances and is therefore your event location for corporate events at the highest level in the future.
Discover the various possibilities of the Auto Event Forum Boxberg!